With over 1000+ social events, Mangalam banquets is most preferred venue for the event of your lifetime. Highly Trained staff at Mangalam banquets ensures a smooth event, your entire time would be spent enjoying special moments. One event at a time, the whole focus is on you.
Your wedding is once in a lifetime event and at Mangalam banquet we make sure that it is the one to remember. Our  Banquet halls are large enough to accommodate an entire traditional mandap with ample space for your guests to see the entire wedding. You like barat, so do we, enjoy a grand traditional barat entrance through our beautifully landscaped driveway.
Reception is a ceremony of giving back to your guests, and we help you to do that in a grand manner. Our air-conditioned banquet can accommodate more than 1000 guests in comfort, our controllable mood lighting creates a perfect atmosphere for your guests. Our panel of caterers put out scrumptious food service in outdoor area under the open sky, making a unique experience for your guests.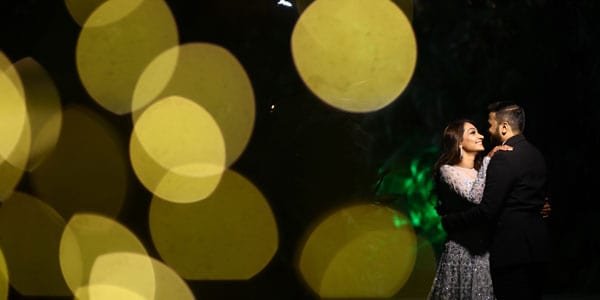 Whether it's your 1st , 25th or 50th , at Mangalam banquet we strive to make as memorable as your wedding. Our beautiful banquet along with an outdoor area makes for an unique venue to showcase your love towards your significant other.
We love to host parties as much as you like to party. Whether it's your birthday party or just a get together Mangalam banquets is an ideal venue for your luxury party needs.
BOOK NOW AND GET BEST SEASON PRICE
Banquet Hall in Durgapur, West Bengal